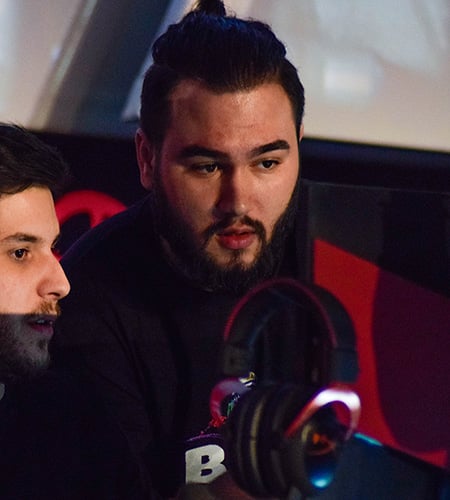 Last seen:
3 days ago
Last week:
0 hours
Total:
166 hours
Avg. rating:

The Doctor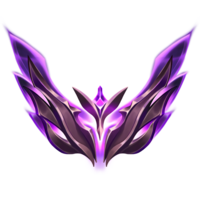 Send Message
Discord: Xellos#7338
---
Hello, my name is Alex,I'm 27 and for the past 8 years I've been playing League of Legends at the top level on EU West and had the pleasure to play in major tournaments such as Challenger Series, Dreamhack and various regional tournaments in which I placed top 3.
The coaching lesson you will be granted will include the following:


Getting to know you and have a discussion beforehand


Climbing elo knowledge


Identifying underlying issues in your gameplay


Focus on solving existing problems and improving weaknesses


Lane knowledge


Game flow knowledge


Wave manipulation


Your chosen role prerequisites (runes in certain matchups)


Game analysis


Mentality


Sport psychology and education


I will teach you exactly what it takes to climb elo in the most comprehensive way possible.
Roles
Languages
Purchase (15€ / hour)
---
a*************@gmail.com (16/11/16 19:10:58)
(after 1 hour)
great time help me understand the game more and improve after 1 time i feel like i can play better on a noleg level
---
o***************@live.nl (20/04/16 21:46:08)
(after 1 hour)
Man, after this coaching session I literally am not losing my lane anymore. I am very dominant on the lane and can now quite easily carry the game.
---
m******@gmail.com (05/11/15 23:59:52)
(after 1 hour)
Awesome job!. This guy really love what he does... You will learn lot of stuff about game mechanics, timing and mentality and if u work hard and follow the steps and tips he is gonna give you... You will improve, for sure. Im looking foward just to improve myself and order another hour with him so he can be proud of his teaching skills :-)
---
r********@gmail.com (02/08/15 17:08:07)
(after 2 hours)
Coaching was really good we analyzed a replay of mine. Good guy to talk to and always asked if i got questions. He gaves me tons of tipps so im sure i will become a better player :)
---
| | | | | | | | | |
| --- | --- | --- | --- | --- | --- | --- | --- | --- |
| Champion | Wins | Defeats | Win Ratio | Kills | Deaths | Assists | K/D/A Ratio | Creeps |