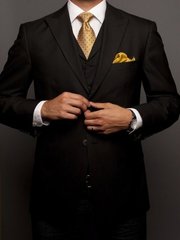 Last seen:
14 hours ago
Last week:
0 hours
Total:
1313 hours
Avg. rating:

OutwittingTheDev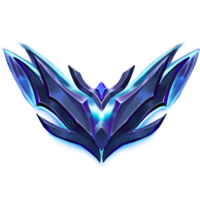 Send Message
Discord: neverbepeace#4260
---
For more information use the contact below.
The improvement is close connected with the good information you receive and the way you adapt to it!
EUW/EUNE,NA,RU,TR,LAN,LAS,BR,Oce Coaching is available.
Аbout me:
Hello, i have reached Challenger in solo-que and i am willing to share my knowledge with you.
I have been playing league of legends since 2013 in middle of september , i have reached diamond one on west/east after quite short time after i started to play.
I have experience with different international competitive teams and currently a member of one. Participating in European championships and different National leagues. Being a shot-caller for my teams and having outstanding macro knowledge about the game. I am active competitive player which allow me to be up to date with meta game.
Fun fact: Dota/Dota2 gave me the competitive experience and skill to reach diamond in less than 2 months. Has been gladiator in World of Warcraft ( 2600 arena rating , server : Stormscale )
I can pretty much help you improve your performance on another level , don't miss me and choose me !
Contact:
Feel free to add me on skype or my e-mail, for booking or if you have any questions, together we will decide when to start :skype: coaching1337 /e-mail: coaching1337@gmail.com ( Contacting me on e-mail will get answer within 5-7 hours)
I can teach: Middle,Jungle,Top,Support,ADC because being all-rounder.


High and low elo coaching.


Champion selecting and counter pick.


How to succesfully increase your winrate in soloQ



How,where and when to gank


How to manage minion wave and when to join team fights. (pushing,freezing,denying farm)


Creating a game plan, spectating the game and analyzing what you are doing wrong.


Where, when and how to place wards/deep wards


How to scout the enemy jungle and predict his pathing and ganking


Runes, builds and skill order for every champion


How to trade efficiently with your opponent


Tricks&Tips to guarantee you better performance


How to prioritize objectives (Drake,Nashor,Turret, etc)


How to position yourself in team fight and which target to focus


How to communicate with your team do calls.


How, when and where to pick team fights or not to.


How to abuse your advantage and play in disadvantage.


How to end a game.


Here are some examples of the knowledge I can offer you in my lessons:


*Brain Storm Bonus



Champion Analyses: its role, skill mechanics, synergies, counter picks and tricks;


Micro: positioning, farming, skill timing and cooldown control, mechanics;


Macro: timer control, mini map control and vision, analyses and comprehension of key points on the map, game phases, etc...


Don't wait find out my tricks,tips and the knowledge u need to improve immediately , Choose me! Spend some time with a competitive/quality player. I don't go strictly by the hour, I'll teach a lesson for as long as you need to be taught. So don't worry, I don't stop as soon as 60 minutes is up. It is WELL WORTH your time/money, I have helped people improve very good quickly, some of these being Bronze to Platinum .
How does this work?
What a typical 1 hour lesson would look like:
We will have a talk about your goals and thing you want to achieve and learn, after we figure this out we will proceed to our analyzing process. We can watch a replay of yours where we are going to be able to see the mistakes you do and what do you really require to become a better player with outstanding performance. I can do a live stream where i will be show you how the theory works so you will have a better understanding. We can finish with a good review of writing down the steps you need to start practice.
What a typical 2 hour lesson would look like:
Our two hours session will consist all the things from one hour session, but we will be having more time to do them all or focus on different champions as well. From my experience as a coach i figured out a unique way of teaching and learning which will make you a better player. It will consist a vod review, a lot of talk on different topics and live streamed lesson that you will have the things showed and explained.
What a typical 3+ hour lesson would look like:
For a lesson of three or more hours we can do a separated lesson where we will be obtaining all the things that are required for you to start to understand all the aspects of the game. Bringing to you a way new perspective of how the game works and learning new things that are very important for you to know of what kind of mentality you need to have and how to carry many games. After each of our sessions you will be able to work on the tips and advice i will write and give to you as they will be consisted from your mistakes and the things you can improve. So after each lesson the tendention will be for you to get better and better.
These way of coaching is unique and i've come to it by many hours given as a coach, i took the best pieces of each one of the lesson to create one good and learning experience for you.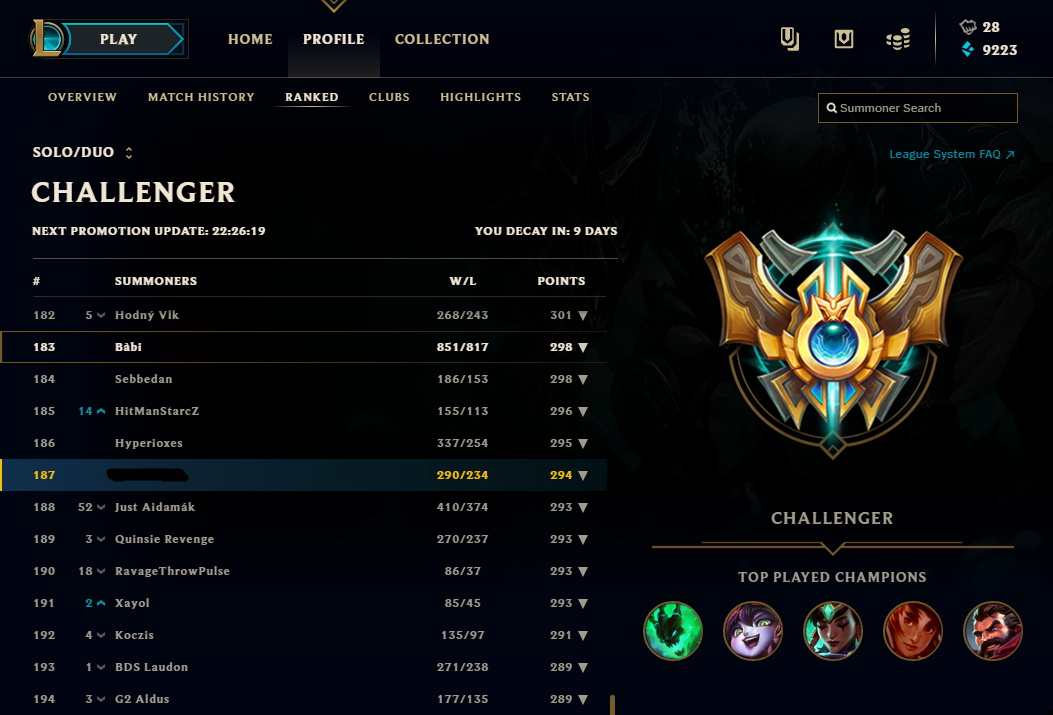 ---
r************@gmail.com (22/06/15 16:08:04)
(after 3 hours)
it was great.
---
r************@gmail.com (22/06/15 16:07:49)
(after 1 hour)
it was really good he helped me a lot through criticism. will definitely get another coaching session.
---
a******@hotmail.com (16/06/15 18:29:12)
(after 3 hours)
very helpfull with my laningfase
---
r**************@live.nl (15/06/15 17:39:54)
(after 2 hours)
Hello, I've been a returning customer and i always like his service! He gives alot of contructive critisism and alot of tips during the matches. When im Diamond it all because of him!
---
a*********@hotmail.com (12/06/15 23:27:45)
(after 1 hour)
He's a really polite guy, and he's also very friendly. I loved the way he was funny while he explained something to me, or teached me something. Learned many new things, and had fun while doing it. I definitely recommend him.
---
j*******@gmail.com (07/06/15 02:32:03)
(after 3 hours)
Really friendly, clear explianation and D god skills! I spent 4 hrs with him, really feel learnt a lot, he is da best. I found another main champ, tips for top and mid lane, also some team fight knowledge in jus these 4hrs. What can i say ? ITS WORTHY!
---
R******@digitzone.org (30/05/15 17:08:39)
(after 5 hours)
Great coach! I bought the 5 hour package. He did great i highly recommend for this coach for anyone. Great explanation, good tips, tells you what mistakes u made and what to do. How to come back on ur mistakes. Everything was really usefull. Thanks!
---
l*************@gmail.com (25/05/15 14:34:09)
(after 7 hours)
Played some rankeds together and got helpful inputs on objectives, placement, warding / counterwarding, forcing barons and dragons or teamfights and more. Again well spent time, would feed again :)
---
l*************@gmail.com (25/05/15 03:08:55)
(after 1 hour)
First lession; Really nice guy with a lot of knowledge and the ability to share it while being patient with the player. Even went overtime to get trough the lession :) I will play with him more often for sure.
---
b*********@gmail.com (20/05/15 01:51:27)
(after 1 hour)
Went over a couple of new champions and roles. Watched him play a few games before playing a couple on my own which he spectated and commented on. Feel like I gained a lot from his insights, would recommend!
---
| | | | | | | | | |
| --- | --- | --- | --- | --- | --- | --- | --- | --- |
| Champion | Wins | Defeats | Win Ratio | Kills | Deaths | Assists | K/D/A Ratio | Creeps |