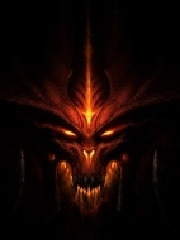 Last seen:
3 days ago
Last week:
0 hours
Total:
86 hours
Avg. rating:

Lord Dinako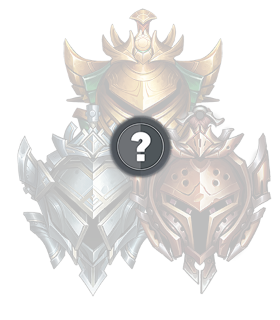 Send Message
Discord: Lococococo#6343
---
I will teach you:
Specific mechanics with those champions
Tips & tricks
When to roam
When to push or freeze your lane
When you should back
Tracking enemy jungler and counterjungling him
Ward placements
What do you need to snowball a game or either comeback from one
How to succesfully increase your winrate in soloQ
Roles
Languages
Purchase (20€ / hour)
---
a*************@gmail.com (15/07/21 10:33:43)
(after 1 hour)
I recently purchased a coaching session from Lord Dinako for League of Legends and I couldn't be happier with my experience. Lord Dinako was an excellent coach, who provided insightful and practical tips to help me improve my gameplay!
---
a*************@gmail.com (13/07/21 03:59:17)
(after 3 hours)
ty
---
a*************@gmail.com (29/06/21 14:40:32)
(after 1 hour)
gg
---
a*************@gmail.com (26/06/21 09:11:37)
(after 1 hour)
thanks ly
---
a*************@gmail.com (23/06/21 12:45:36)
(after 3 hours)
;)
---
a*************@gmail.com (14/03/21 11:46:08)
(after 1 hour)
:)
---
a*************@gmail.com (08/03/21 01:58:57)
(after 1 hour)
Thanks :)
---
a*************@gmail.com (28/02/21 22:27:47)
(after 1 hour)
yay thanks
---
a*************@gmail.com (25/01/21 18:15:13)
(after 1 hour)
salamat
---
a*************@gmail.com (23/01/21 23:08:24)
(after 1 hour)
thanks best fraaaan <3
---
| | | | | | | | | |
| --- | --- | --- | --- | --- | --- | --- | --- | --- |
| Champion | Wins | Defeats | Win Ratio | Kills | Deaths | Assists | K/D/A Ratio | Creeps |