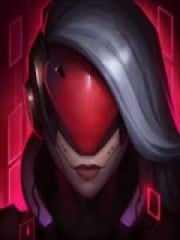 Last seen:
2 months ago
Last week:
0 hours
Total:
0 hours
Avg. rating:

KYSSSSSS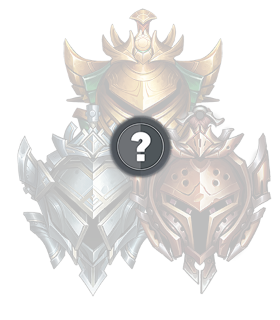 Send Message
---
F.A.Q.
Q: "Which Roles/Champs can you provide Coaching?"
A: " I can only provide coaching for Katarina (mid/top mostly of-course)"
Q: "On Which Regions can you Coach?"
A: "Any server''
About me
Hey I am Katawina I'm from The Netherlands. I main Katarina and hit Challenger on EUW last 2 seasons and even hit grandmaster 200 lp in NA with 120 ping in Season 9 and hit masters aswell in season 6
I specialize in Katarina only, that's also why I will only coach if you want coaching for Katarina.
I dont have much experience with coaching, but I'm sure I will be a great help when it comes to Katarina. Just make sure to ask me anything u need :)
Session details
I will teach you:
-Best runes/builds depending on the enemies
-Powerspikes
-When to roam
-When to give up CS/How to CS
-How to team-fight
-Anything u ask, I will answer and hope to help u :)
The coaching session depends a lot on how much experience u have with Katarina
Beginner: We will go in a custom game and I will teach u basic combos on certain situations (we can go together in a custom or you will share your screen and I will try to explain)
Experienced: If you've already played Kata a decent amount of times it's probably better that you go in-game and spectate your screen and I will tell u any small improvements you can make (I won't say a lot while you're in-game), But when the game is done we will go over your again once again and I will try to explain things but in the expanded version.
We could always go through ur history aswell and pick a game to spectate if u want that :)
Reminder: If you want the session to go any other way that you would prefer (not using mic/different way of coaching) I really don't mind. I'm not an experienced coacher so I will do my best to try and help you. You can always add me on discord/skype after the session to message me for tips or anything else ^^